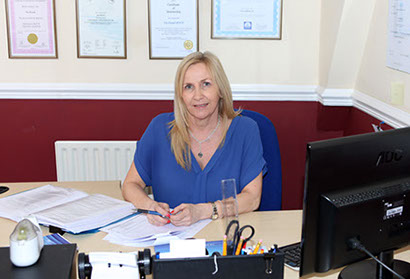 Therapy Plan

Incorporating your needs, aims and objectives, I endeavor to bring your treatment plan to a swift close by being as cost effective as possible. Hypnotherapy is usually effective after 3-6 sessions, depending on the severity of the issue and personal motivation. A positive outlook will achieve a helpful and proactive therapy.
With my voice I will guide your body and mind into a state of deep relaxation. I will work with parts of the mind to induce positive, beneficial change; to enhance you to imagine the things I say to experience and associate feelings.
- Initial Assessment Consultation (60-90 minutes to discuss your
personal issue and how it effects your daily life)
- Treatment Sessions (60 minutes incorporating hypnosis and
therapy)
- Stop Smoking One Session (120 minutes incorporating
assessment, hypnosis and therapy)
"Please do not hesitate to contact me to discuss any enquiries or concerns you may have"